Meler Productions brings together a fantastic group of experts focused on Event Management, International Branding, Film productions, and Fashion Business.
Meler Productions teams are driven to do what's right and help you realize your vision. 
 <
We're Creators/ Strategists / and focused on people, above all else.
International Fashion Events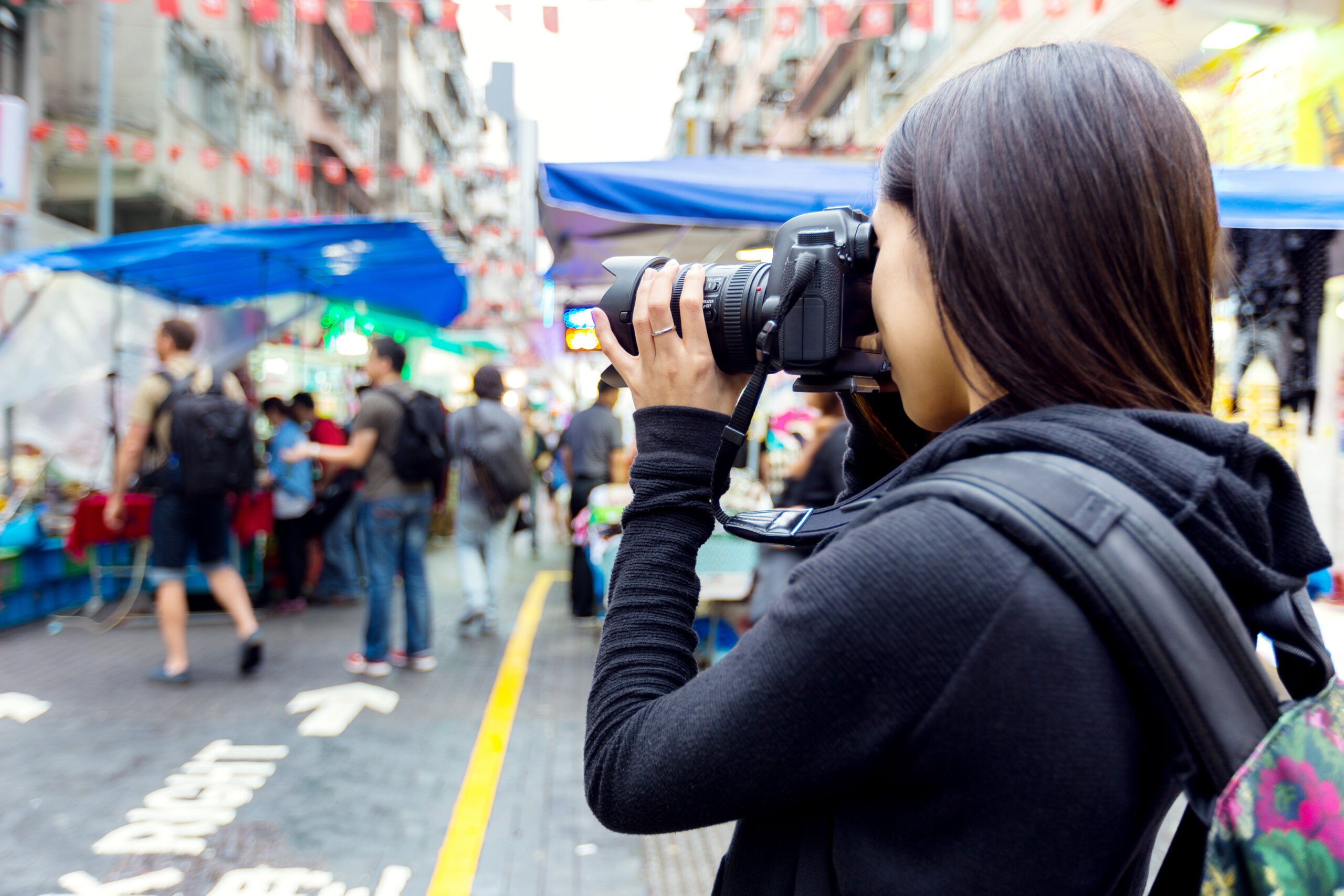 ALLOW PEOPLE TO PURSUE THEIR PASSIONS AND DEVELOP NEW BUSINESS GOALS
To become personally inspired, the best you can do is set up the optimal circumstances for inspiration. As a society, the best we can do is assist in setting up these important circumstances for everyone. An easy first step is simply recognizing the sheer potency of inspiration, and its potential impact on everything we do.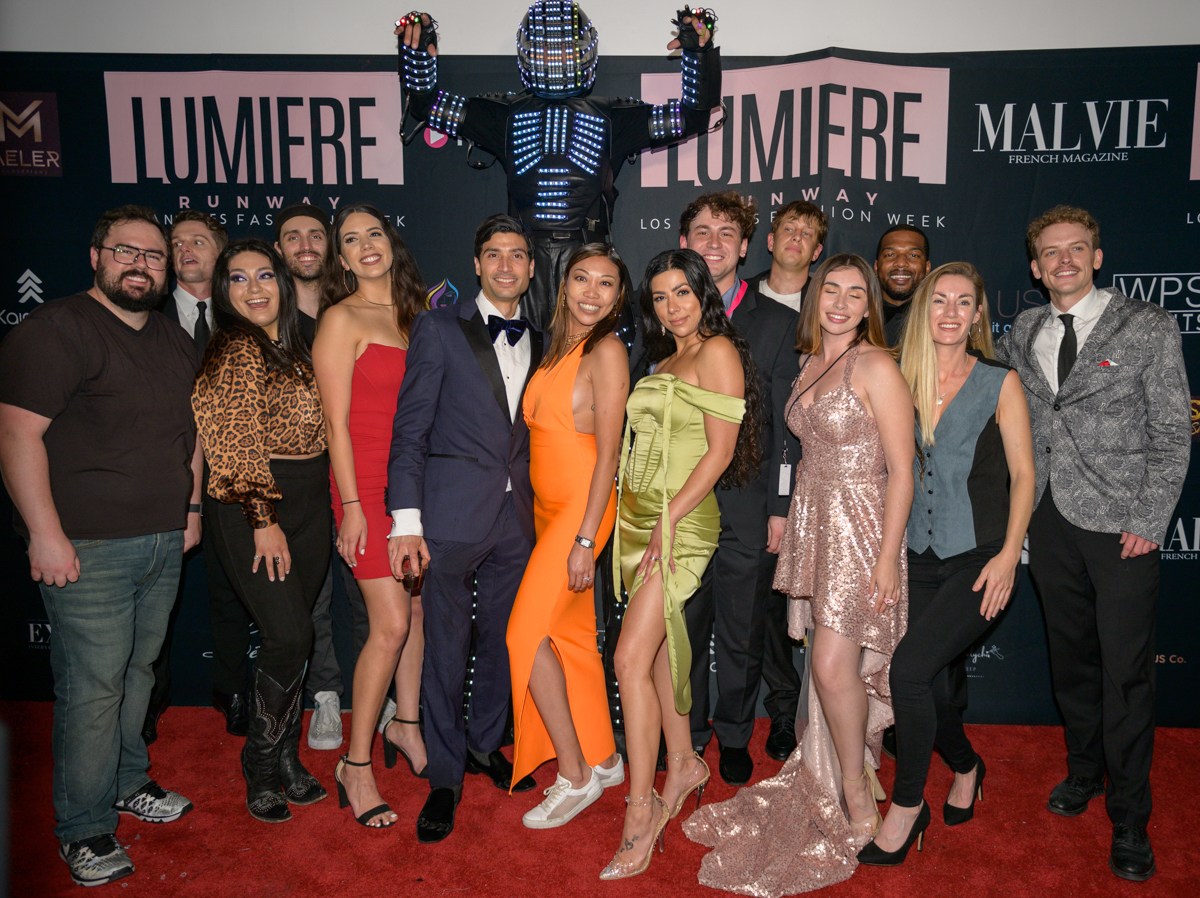 Together For A Good Cause
One of our central goals is to promote and support local charities.
Aiding charities is a major aspect of our work, and we feel that it is our responsibility and a privilege to help improve the lives of others in need.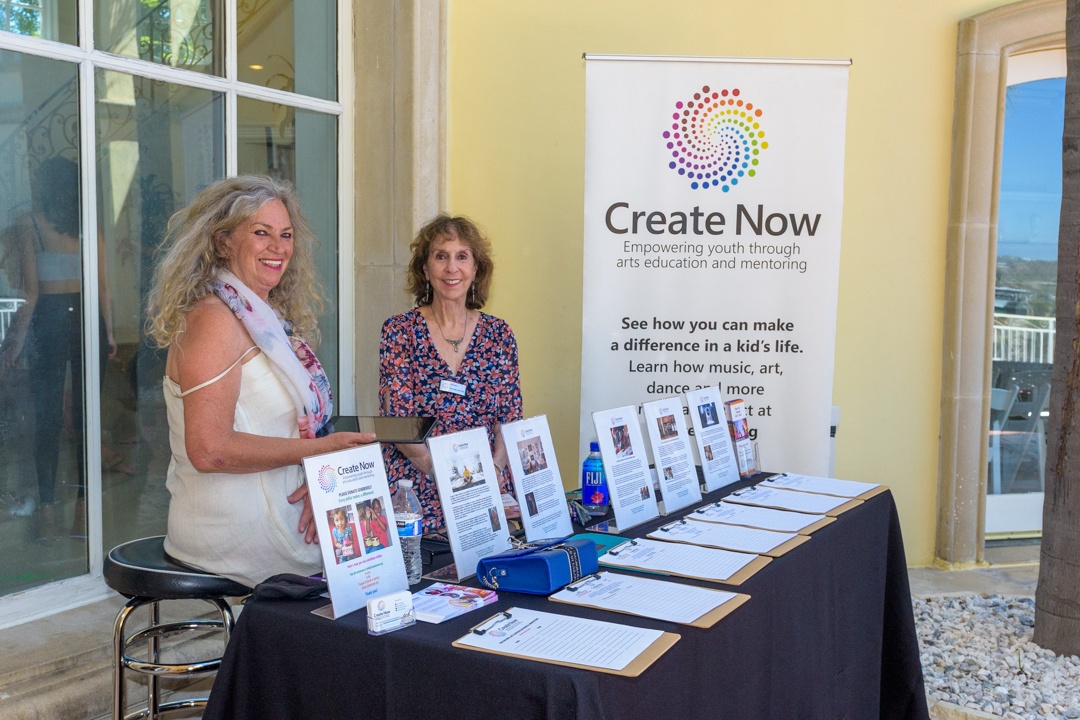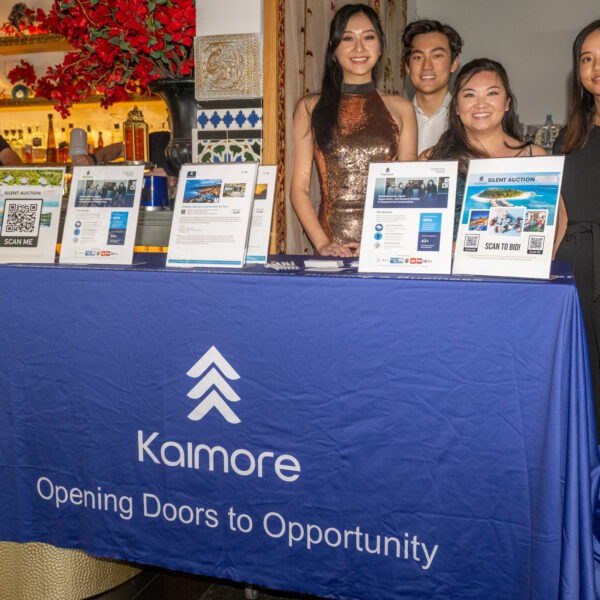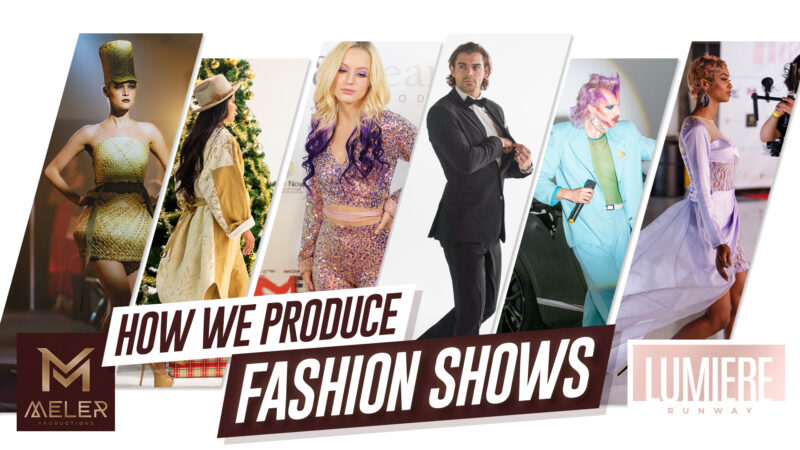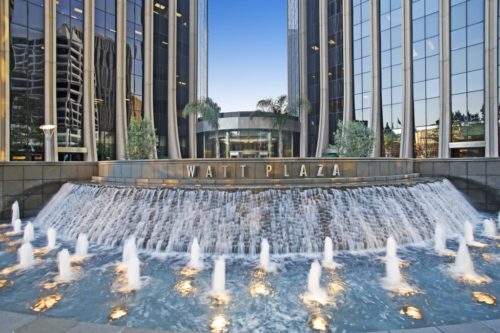 6th floor, Cheung Hing Industrial Building, 12P Smithfield, Kennedy Town, Hong Kong