At Meler Productions, we operate with a team-based approach that is client focused and
impact oriented
Overview
Overview
We pride ourselves on the collegial, friendly and balanced environment where any position can be a long-term career option.
Meler Productions provides a great entry path into the dynamic world of many entertainment industries.
Our team-based approach offers opportunities for both individual and collaborative growth that helps colleagues develop special skills.
Assistant Producer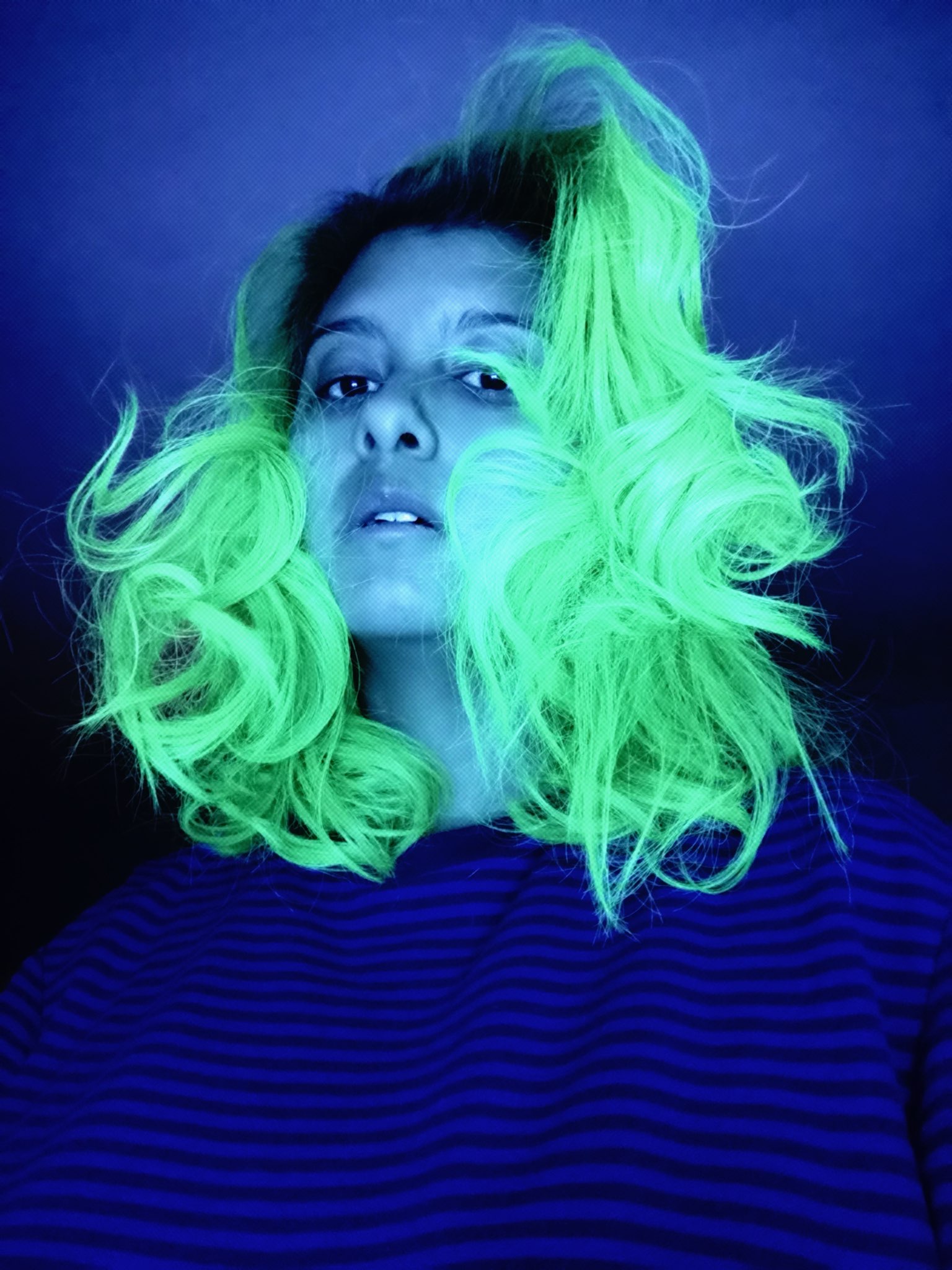 Graciela
Assistant Producer
Hey! My name is Graciela Padilla and I'm a Los Angeles native. I joined Meler Productions because I believe collaboration makes for better and more interesting experiences. I'm passionate about putting on awesome events and what we learn about ourselves and others each time we work together.