At Meler Productions, we operate with a team-based approach that is client focused and
impact oriented
Overview
Overview
We pride ourselves on the collegial, friendly and balanced environment where any position can be a long-term career option.
Meler Productions provides a great entry path into the dynamic world of many entertainment industries.
Our team-based approach offers opportunities for both individual and collaborative growth that helps colleagues develop special skills.
Assistant Producer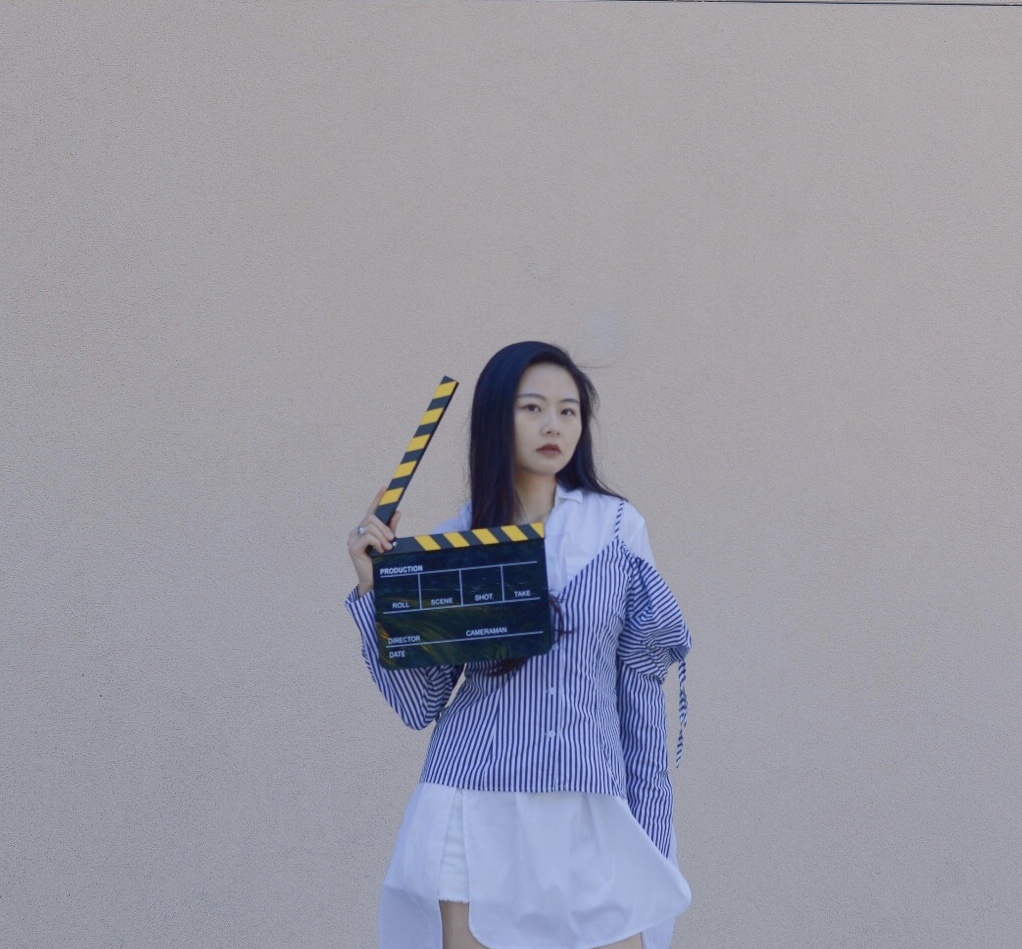 Xinyi(Kalaxy) Wu
Assistant Producer
CHINA
Independent film producer, director, screenwriter, videographer, and photographer.
Graduated from the University of California, Santa Barbara, and majored in film and media studies.
The camera is her eyes as the medium between the world and her. She wants to express her values and stories via her artworks, which are emotional, stylistic, and creative. Also, she wants to reveal the beauty of everyday life, bring happiness to people, and stimulate them to have a point of view toward their lives and the world surrounding them.