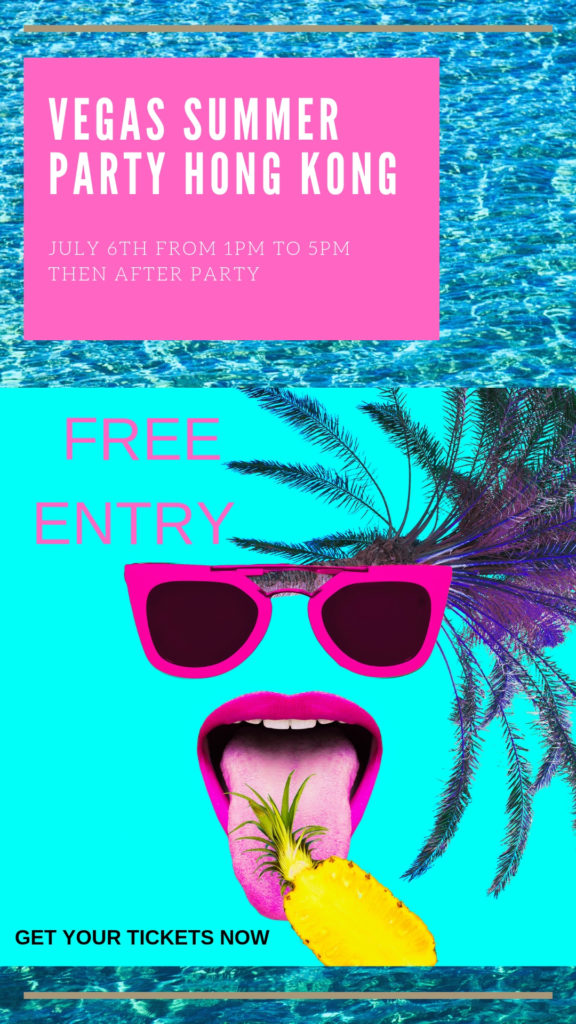 SUMMER PARTY LAS VEGAS HK
Welcome to The Day Party at the ANNEX Hong Kong
We broke down the Las Vegas Party you've always wanted to see an event you've been waiting for all your life to attend. Just get ready to be entertained. But remember this is Las Vegas in Hong Kong.
We will have DJ'S- DANCING- WHEEL OF FORTUNE – GIFTS-BOTTLE SERVICE- FULL BAR- AND MUCH MORE ENTERTAINMENT 
Imagine attending a Las Vegas Casino Party in the mist of an amazing artistic venue in the center of Hong Kong.
This event is free to attend, but you must get your ticket as soon as possible.
LIMITED FREE ADMISSION
Doors open at 1pm to 5:30 pm
 If clubbing is your thing, you're going to thrive!
 COME PARTY WITH US 
HIGHLIGHTS VEGAS IN HONG KONG
About Us
Looking to buy exceptional diamonds or to create custom-design pieces? Talk to our consultant about finding the perfect rock today! KristinaTruDesigns is your ultimate guide to the world of dazzling diamonds. We offer stunning and unique custom diamond jewellery at an affordable, wholesale price!
Our story Jewelry for you
KristinaTruDesigns blossomed from a love for rare beauties and a passion of handcrafted jewelry. Having made her name in the diamond industry, owner and founder Kristina Tru knew it was time to use her skills and knowledge to create something truly exceptional.
KristinaTruDesigns is a masterclass in genuinely unique designs and irresistible diamond jewelry, beyond the glamour it's the journey in which our customers embark on when bringing their jewelry pieces to life, that brings real heart to each piece made. A priceless experience for couples looking to immortalise their most precious moments, or for the women who know a little self-love comes with plenty of shine. 
At the heart of it all is honesty, we ensure absolute transparency every step of the way, starting from the sourcing of our natural diamonds, our wholesale prices, our design and production process, to the final dazzling pieces. We ensure the journey is as astounding as the jewelry itself.
"We Can Make Your Dreams Come Tru" – Kristina Tru, Owner & Founder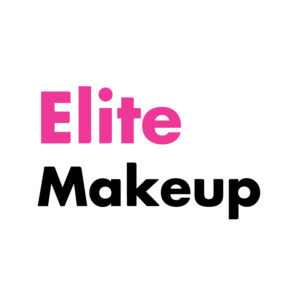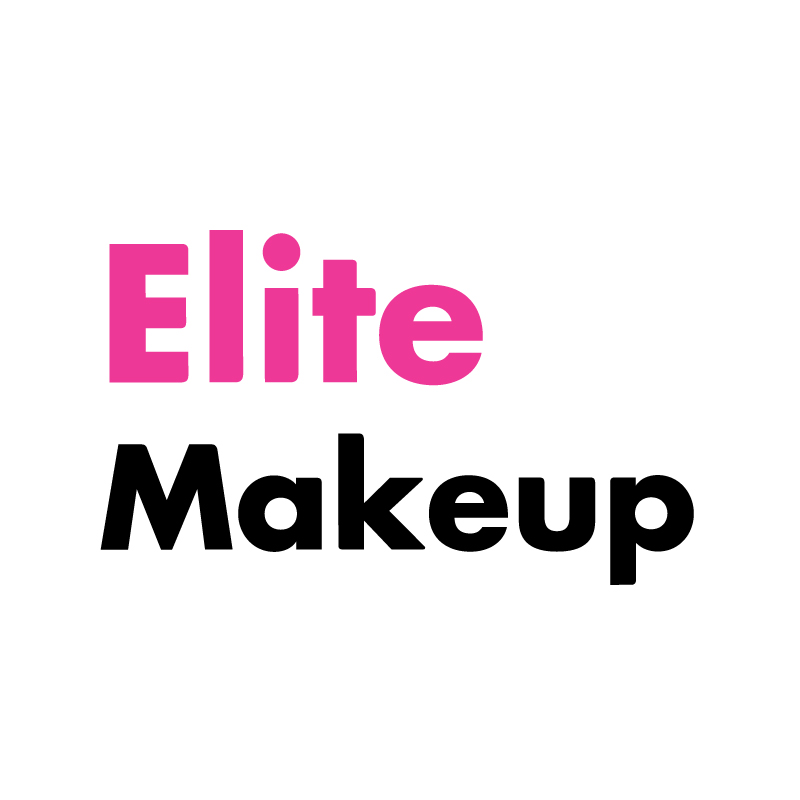 About Redress: Redress is a pioneering Hong Kong based NGO working to reduce textile waste and promote environmental sustainability in the fashion industry. Through our dynamic programmes we work directly with designers, brands, manufacturers, industry professionals, educational organisations and consumers, to promote innovative models and drive growth towards a new circular economy for fashion.
FASHION FARM FOUNDATION (FFF) is a non-profit organization founded in 2012 with a mission to promote Hong Kong fashion designs globally by synergizing local fashion designers, entrepreneurs, cultural practitioners, industry experts and retailers.  FFF launched HKFG, formerly known as Fashion Guerilla, in 2013. It is an international program to bridge talents to the international fashion scene.  Hong Kong fashion brands are allowed to present their collection and meet global buyers and media under the program.  It has been staged in Paris, New York, Singapore, Tokyo, and Shanghai fashion week in the previous years. With an initiative to promote Hong Kong fashion designers, FFFRIDAY campaign was launched in 2015.  Integrating art, music and technology, the campaign offers one-of-a-kind experiences in discovering Hong Kong's very own creative talents and showcasing these hidden gems to foster Hong Kong's fashion creative recognitions.